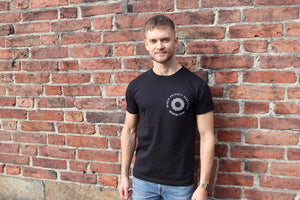 When privacy matters
OVPN is a proven and verified no-logs VPN provider. Our strong physical security together with our solid software security allows us to guarantee a totally log-free VPN service.

Help us spread the word that privacy is not and should not be a luxury — it is a human right.